Sept1-7 HOTTIMES Weekend

---
The Bittertones are getting ready for Hot Times. This is the last of the summer music festivals so we want to throw in some extra fire, give that gratitude back to the universe for such a wonderful festival season. 
It was such an amazing night of music The Electric Gypsies,Donna Mogavero,Gathering Stars (my other band family). Plus Hottimes is the Thank you party for all the Comfest volunteers . Food trucks ,beer tents good festival buys, Art Cars and community, what more could you ask for.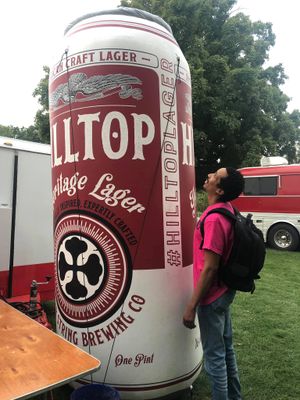 Saturday I got to do some Solo tunes for the wonderful folks at Combustion Brewery!! please check out this vibe so low key and loving I always have a blast and I hope to come back again and maybe do a modified full band set.....maybe....just putting that out there.
Special shout out to Miranda (Lady M) who has been working the merch table for all the shows and design the T-shirts and logo. 
More good music is on the way until then 
Find a way to be kind to yourself, 
each other  
and the mother earth 
With Love, 
Carole
---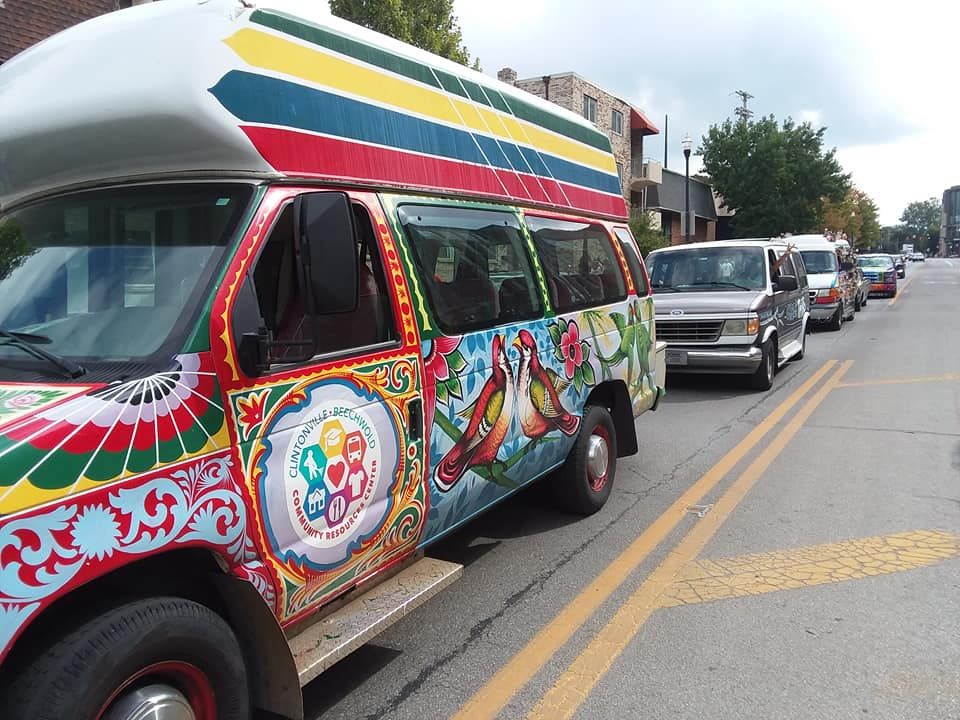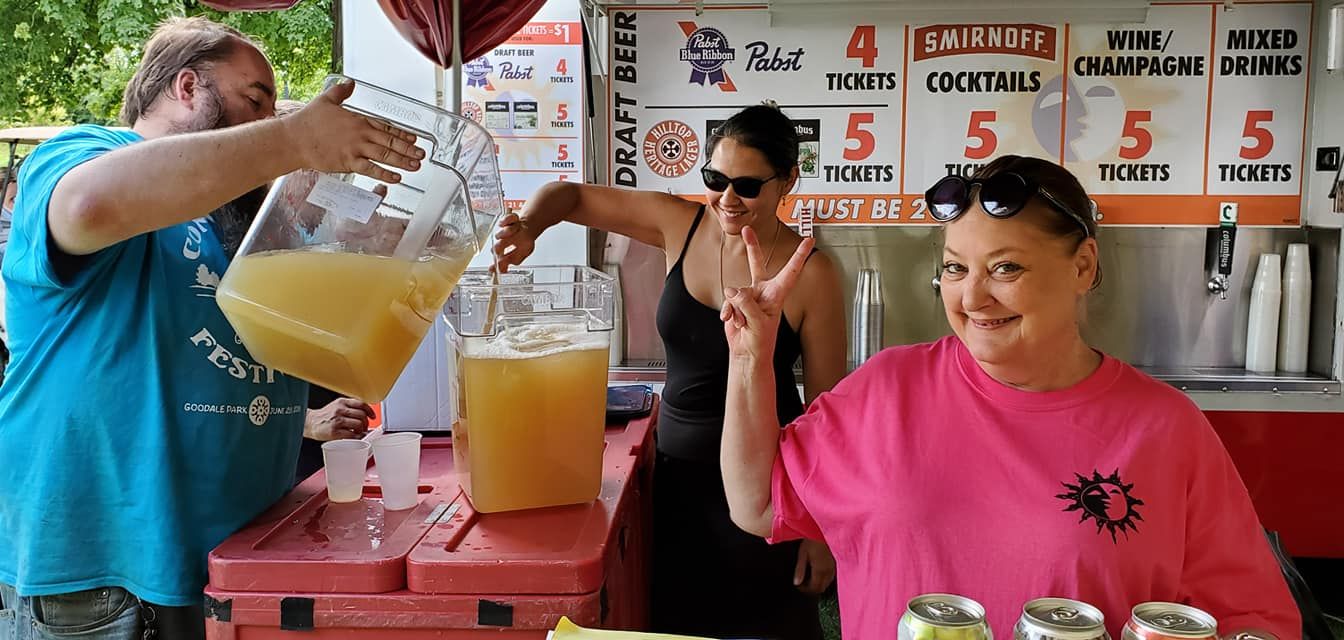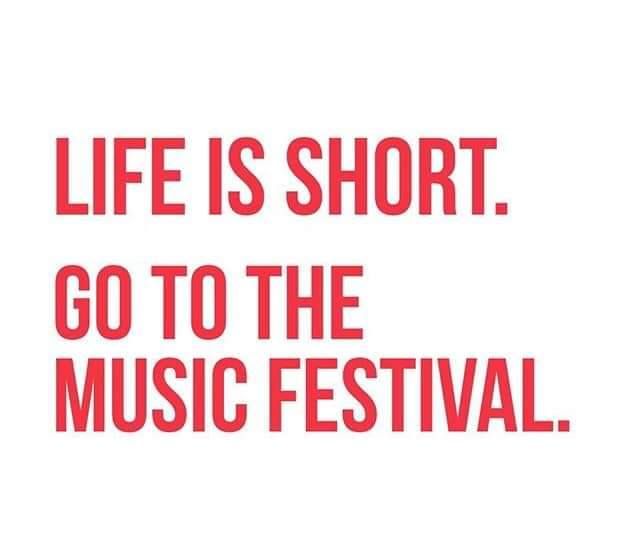 ---